Professional SecurityProtectionStaffing For Businesses And Events.
We provide dependable commercial, residential, and event based security services in the California Bay and surrounding areas.
Trusted By
Businesses
Communities
Event Centers
In The Bay Area!
We provide Professional Armed Services for all types of Commercial Entities.
We provide Professional Armed Services for all types of Residential Communities.
We provide Professional Armed Security and Staffing for Sporting and Community Events.
WELCOME TO FIVE STAR SECURITY!
WHERE PROTECTION AND SAFETY ARE TOP PRIORITIES.
Five Star Security provides solid manpower and cutting-edge security technology to proactively safeguard businesses and organizations against threat and danger.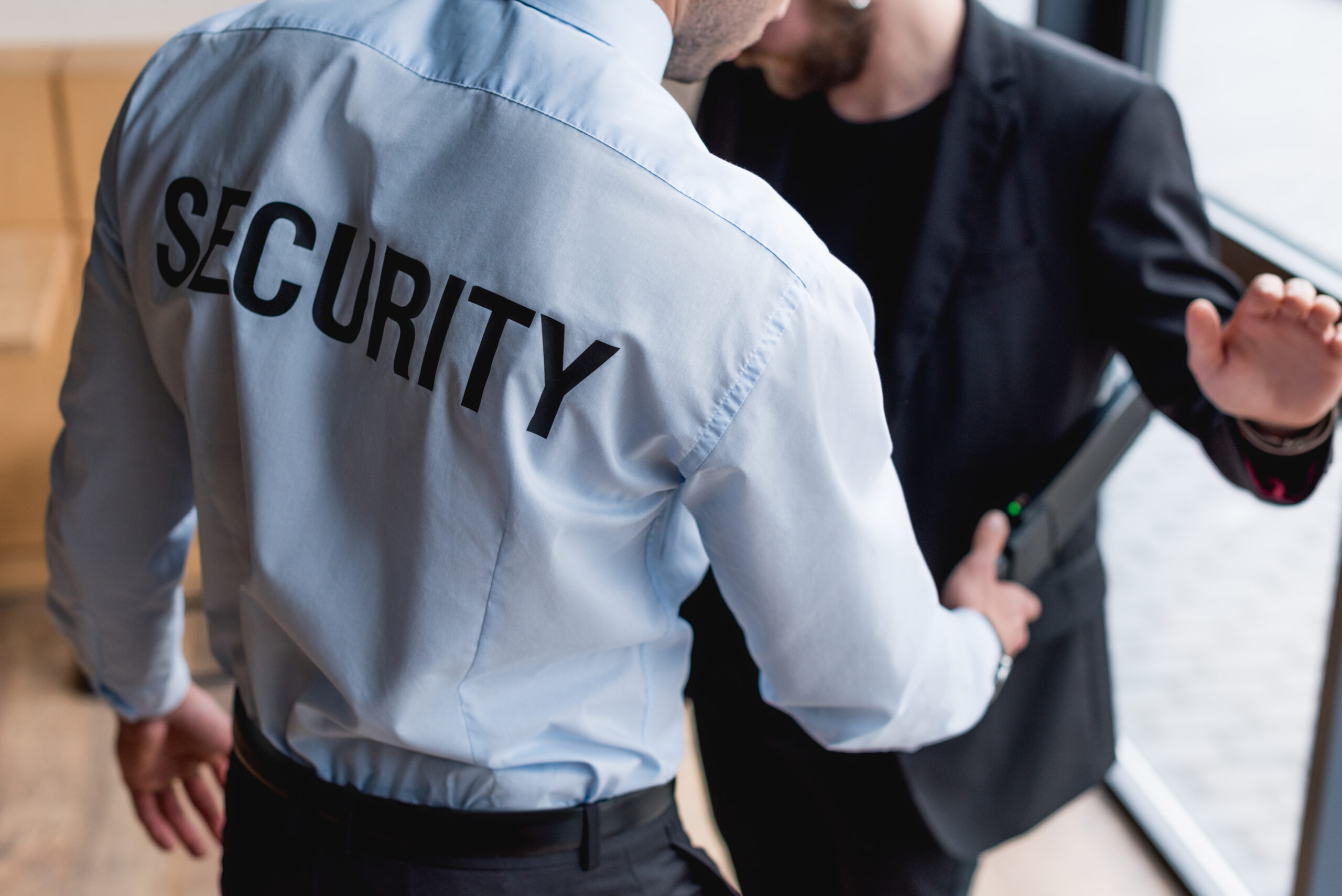 WE PROVIDE ADVANCED SECURITY AND THREAT PREVENTION.
Five Star is committed to keeping environments safe and secure, so you can rest assured that your business, project site, community, or planned events are well monitored.
Let Five Star Security Be The Protection You Depend On.
Five Star is ready to partner with you to develop the perfect customized security solution that will secure all of your assets, people and operations.
If you are currently seeking employment in Security or Event Staffing, reside in Sacramento or the San Franciso Bay Area with a willingness to commute, we may have the perfect opportunity for you.